Food at Tassajara is amazing!  🙂
Beautiful yoga workshop space
Wooden bridge over the creek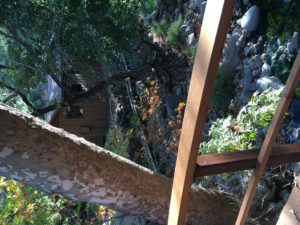 Outside yoga class in Phoenix – so much fun!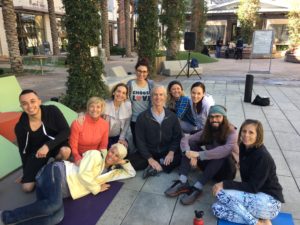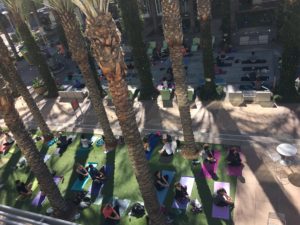 I had never worn a headset before but it didn't get in the way and in the outdoor setting – it was the only way to really be heard by everybody……..
Amazing students from the Las Vegas 2016 Teacher Training (I don't know why they made me hold the unicorn – lol!)
Some photos from the July 2016 Teacher Training in Santa Monica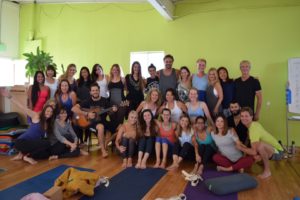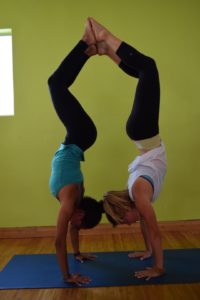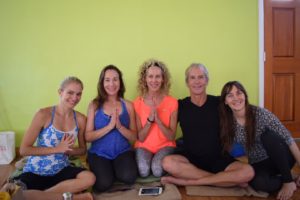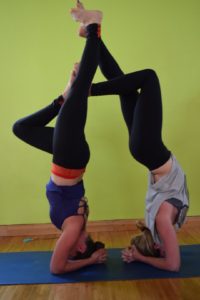 Anja and Volker at their beautiful studio SpaceYoga in Nuremberg(that's Freddy in the middle – he is very flexible!)
I have just added some photos from the most recent training in February 2015 Tokyo!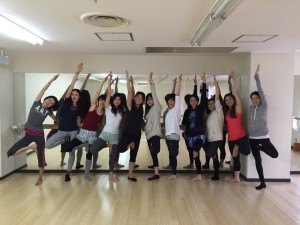 Hi to all the students in Japan! I miss you!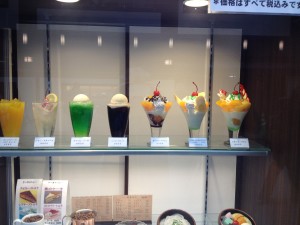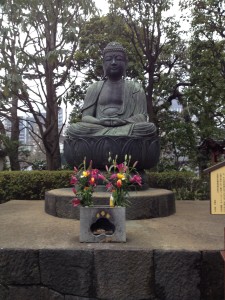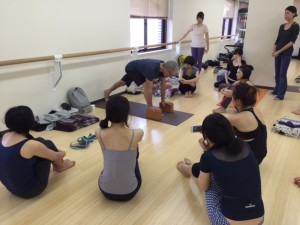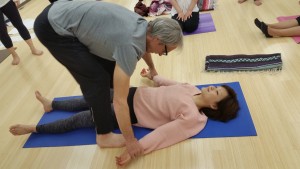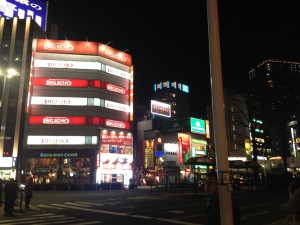 I wish I had more photos to share – especially of the teacher trainings and the wonderful students………these are just some very random pix taken over the last couple years.
fantastic students in Nuremberg
Nuremberg, Jan. 2014
 learning headstand Oslo 2013
Bakasana! Oslo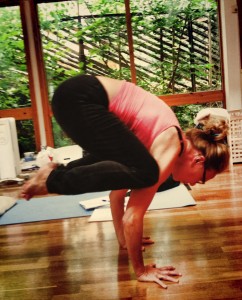 chair backbends Oslo
amazing Oslo students! 2013
cathedral in Nuremberg
 Nuremberg
Mount Shasta – the last two summers I have taught some classes to the zen monks at Mount Shasta Abbey – so honored to have the opportunity to do that……
restoratives class Oslo
interesting public art in Oslo
Tassajara Zen Mountain Center – we go every summer we can.
hiking at Tassajara
 Tassajara
Santa Barbara in the winter time!
Santa Monica where I live and teach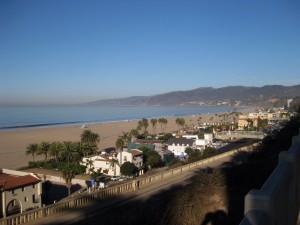 small garden Buddha
Nara Deer Park which I visited while teaching a training in Japan – the deer have been protected for centuries and have no fear.
Temples near Nara
if you touch this wooden statue – wherever you touch it – that part of your body will be healed!!
the Great Buddha is about fifty feet high
the stone lanterns in the park are about one thousand years old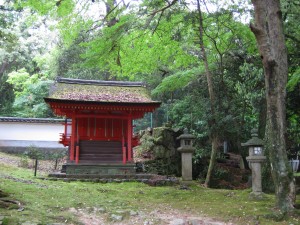 me at Tassajara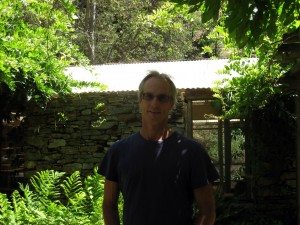 waterfall Tassajara
Sophie my most beautiful wife of thirty three years and best friend!
riding a ferry in Vancouver